Your Questions Answered About Garcinia Cambogia
 So, you have been on an eating bender since the December holidays and have not been able to stop, and now you've got Easter fast approaching, which means that you are in for another chocolate marathon. If you're worried that you're going to cave in and eat till your stomach pops, then we have the perfect solution for you – Herbex Garcinia cambogia powder.
What is Garcinia Cambogia?
Hunger is the most natural thing in the world, and if you've tried just about every type of chemical diet pill, laxative, and weight-loss tonic with no noticeable results, then you're definitely going to be impressed with our  Garcinia cambogia powder.
A tropical fruit, also known as tamarind, garcinia cambogia is a small pumpkin-shaped fruit that is grown in India, Indonesia, South East Asia, and Central Africa. While many people use the fruit for cooking, as it makes them feel full quicker, in some villages of Malaysia, where food is scarce, the fruit is used to make a soup that's eaten before main meals because of its appetite-suppressing properties.
But, the actual fruit is not where Herbex Garcinia cambogia comes from, it comes from the peel. You see, the main ingredient for weight-loss is the hydroxycitric acid that is found in the fruit's peel. To date, garcinia cambogia extract is one of the most popular weight-loss supplements on the global market, and it is highly recommended by many health experts as a proven fat burner and appetite suppressor.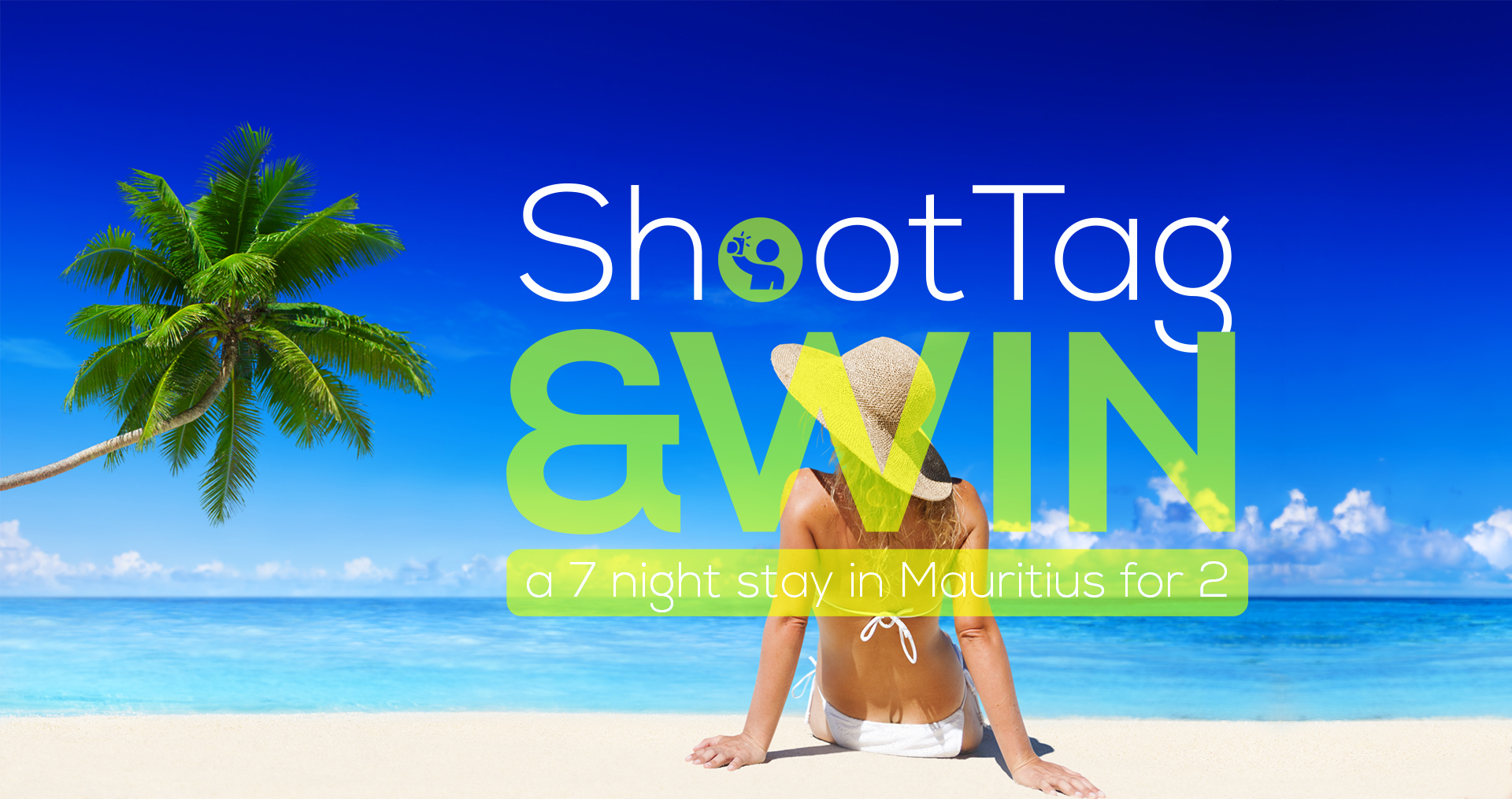 Can a Plant Native to Indonesia be the Key to Weight Loss?
 Absolutely! Herbex Garcinia cambogia helps with weight loss in many ways. Firstly, the skin of the fruit contains a very powerful acid, known as hydroxycitric acid. Now, for those who can't control their cravings or hunger pangs, they will be happy to know that Herbex garcinia cambogia powder will give you the feeling of being full, all day long. How does it do this? The hydroxycitric acid extracts found in the peels sends signals to the brain to tell the stomach that it's full and that you are not hungry, thereby suppressing your appetite and drastically reducing your calorie intake.
Secondly, the hydroxycitric acid found in Herbex Garcinia Cambogia powder acts as a serotonin booster (a feel-good hormone that can be found in many anti-depressants). Those who suffer from PMS, depression, or stress usually turn to food for comfort. Unfortunately, at times of distress, not only can food be your best friend, but it can also be your own worst enemy.
Yes, comfort eating can be a real problem as this is where you pick up calories, and those calories go straight to the stomach, arms, chin, buttocks, and thighs. By using Herbex Garcinia cambogia, your serotonin levels will increase at a rapid rate. This will not only improve your mood swings and help you respond better to stressful situations, but it will also eradicate those midnight binge-eating marathons. As you ingest fewer calories, your body will switch to a fat-burning mode. It starts releasing stored fat in your fat cells and in the process, you start losing weight.
Does Garcinia Cambogia Live up to Its Hype?
 Absolutely! It blocks your body's ability to make fat, puts the brakes on your appetite, and puts you in a brilliant mood all day long. However, when you stop taking garcinia cambogia, you will need to lead a healthy lifestyle to keep the weight off. So, no more midnight binging, especially foods that are rich in sugars. Instead, find healthy substitutes. Unfortunately, sedentary lifestyles are the mainstay of weight gain and obesity, so get out there – walk, jog, or dance for at least 30 minutes a day, and you will be back in shape in no time.
If you would like to learn more, simply give us a call. Do things the natural way, do it with Herbex!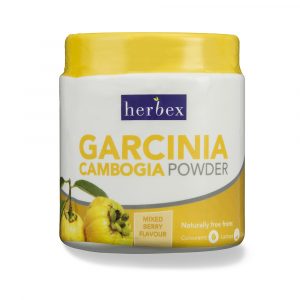 Available at ALL Dis-chem Pharmacies and selected Clicks Stores and major retailers around the country.