I have always struggled with my weight.
I've tried various products and diets but only with Herbex could I see and feel a difference.
Before I lost weight, I was very much aware of myself and my surroundings. I was struggling to wear clothes that looked good and that I felt comfortable with. I always wore something to hide my tummy and behind.
For comfortability I bought clothes a size or two bigger (44 +) so that they weren't too tight. Even something as small as tying my shoelaces was an issue.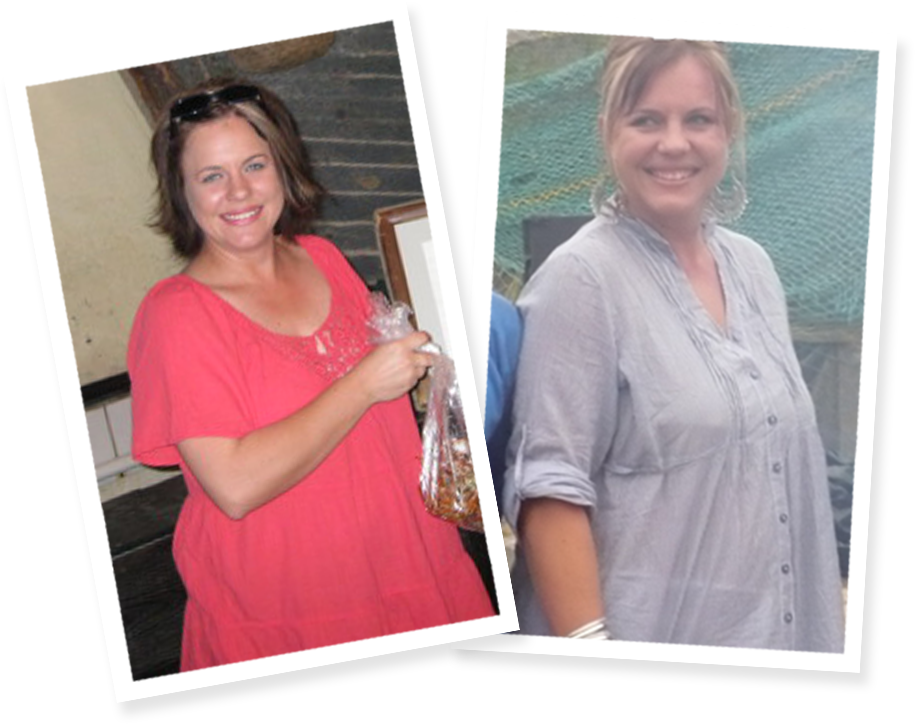 I experienced physical challenges like sore heels because of the excess weight. I used to ask my daughter to help me tie my shoes. I was tired all the time and took medication for depression and constipation.
Not only did I experience physical and health challenges but emotionally it had a huge impact on me.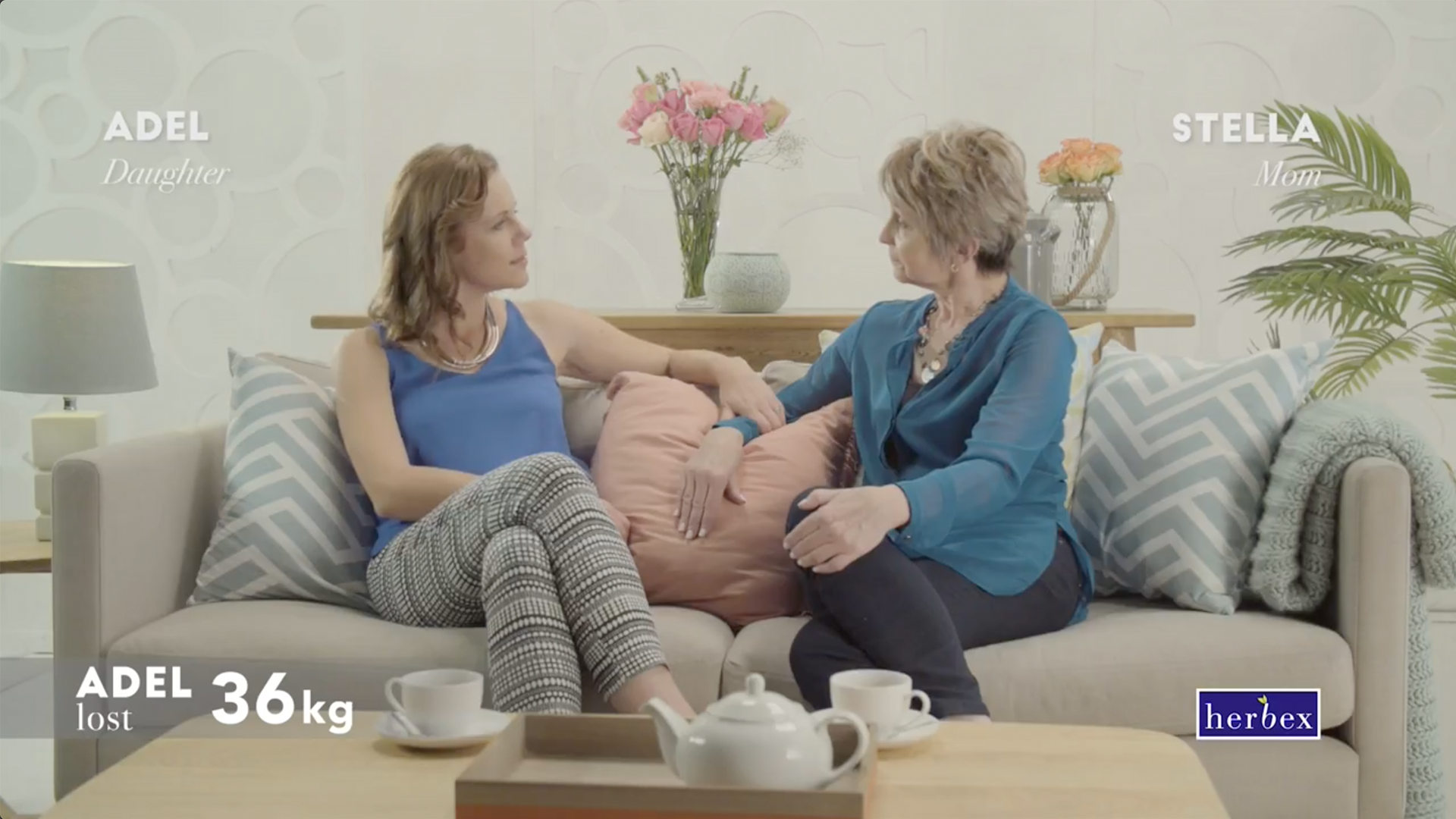 Shopping was not very time consuming then because I would
walk into a store, take the biggest top off the shelf, and run out.
I never tried clothes on in a store because the full-length mirrors from all angles was like facing reality and therefore I ignored it. I also did not have a full-length mirror in my house at that time and I told myself that I needed to dress in clothes that were comfortable, then I would look beautiful.