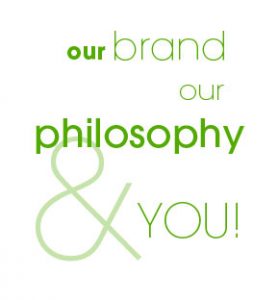 Welcome to our Herbex Health South Africa. Whatever your reason may be for visiting our website, we are here to help you live the healthiest life possible.
Our products are totally natural and contain no harmful chemicals or additives. Perhaps you are simply concerned about your current BMI (body mass index) and, understandably, want to lose a few kilograms, or maybe you are obsessing about your waist-to-hip ratio and looking to get into that perfect shape. Well, whatever your body image concerns, with Herbex you can rest assured that you're in safe hands. We know that fad diets don't work and we understand the harmful effects of those we call roller coasters or yo-yo's. That's why we promote our holistic approach to weight-loss. We offer products that are safe and effective, combined with an ongoing support programme through our website and newsletters. After more than a decade of helping people achieve their weight-loss goals we know that the only way to succeed is with the help of a solid system that is extremely supportive. Ongoing communication with our customers, therefore, helps us to understand their needs, and by doing so improves our service to them. It's a two-way street. Over the years we have helped many slimmers remain motivated towards achieving their goal weight. We'd like to do the same for you.
Our newsletters provide useful information on all things related to looking and feeling your best and being healthy. Through them we strive to help you maintain a positive attitude in your quest to 'beat the bulge'. Whether it's calorie-counting, controlling binges, or tips on exercise and setting targets, we are here for you. A healthy life is a balanced life where the motto 'moderation in all things' reigns supreme.
Whatever you need, take the time to explore our website and please don't hesitate to contact us via e-mail or telephone, should you need any further assistance or clarification with any of the products in our range. Be healthy, be happy.
The Team at Herbex